PROFESSIONAL CONCRETE POOL SPECIALISTS SHARE THEIR EXPERIENCE OF USING AQUAFEAT PRODUCTS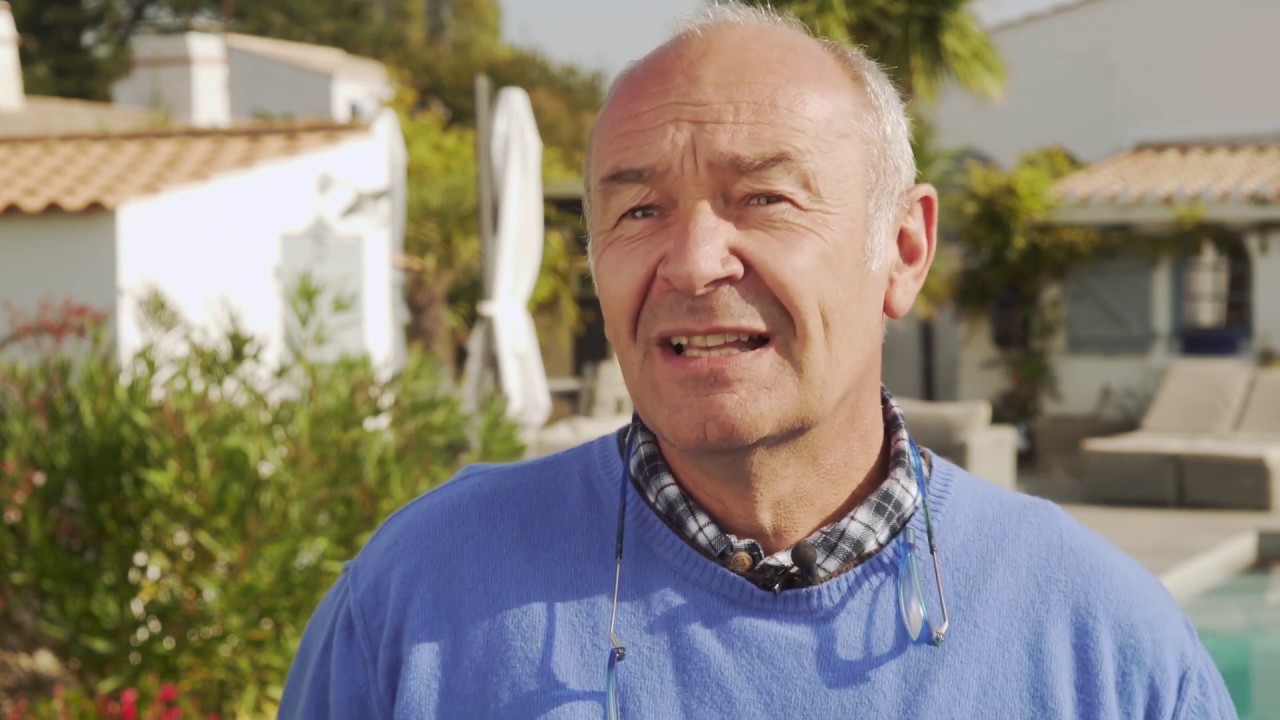 WATCH JEAN-MICHEL PINEL, A NATURAL POOL SPECIALIST FROM NOIRMOUTIER ISLAND, TALK ABOUT HIS EXPERIENCE OF USING AQUAFEAT FORMWORK
For Jean-Michel, this type of formwork has several advantages. It is high quality, and conforms to all the DTU concrete standards. It is practical, easy and fast to install. It is the only method which takes into account the route of access to certain building sites here on the Island, that are often not easily accessible. Jean-Michel adds that this method also makes for more comfortable work, thanks to its modularity – a light-weight and clean method, which is greatly appreciated by his team. It is great quality for money, for building a long-lasting concrete pool.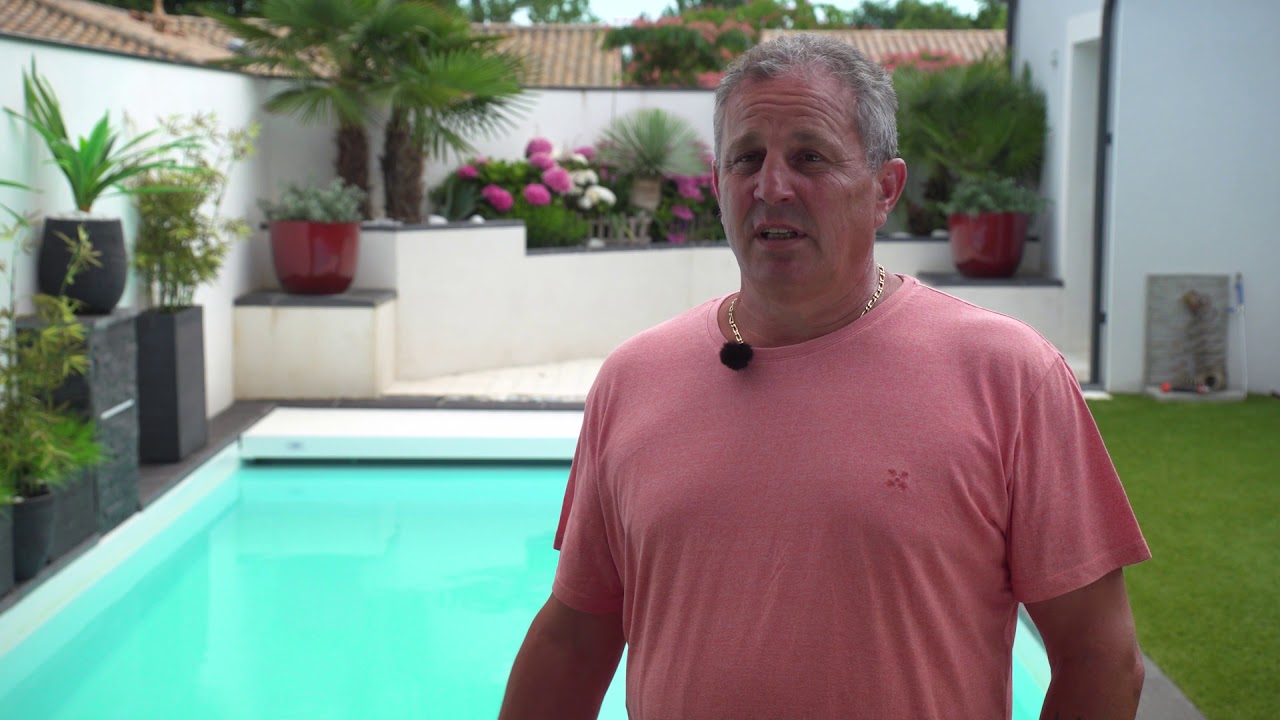 WATCH JOHAN DELETANY, A POOL CONSTRUCTOR FROM LA TREMBLADE, TALK ABOUT HIS EXPERIENCE OF USING AQUAFEAT FORMWORK FOR OVER 5 YEARS
In Johan's experience, building concrete pools with our polypropylene formwork is the only way for pool constructors to save valuable time on installation and concrete casting, all while improving the quality and performance of the concrete. It is highly resistant, with long-lasting stability, interior and exterior pool insulation, and is respectful of the environment.